Gentlemen, ever wanted to look your best but didn't know where to start?
Enjoy all the benefits of looking your best without having to think about it. Let our stylists handle it for you. Period.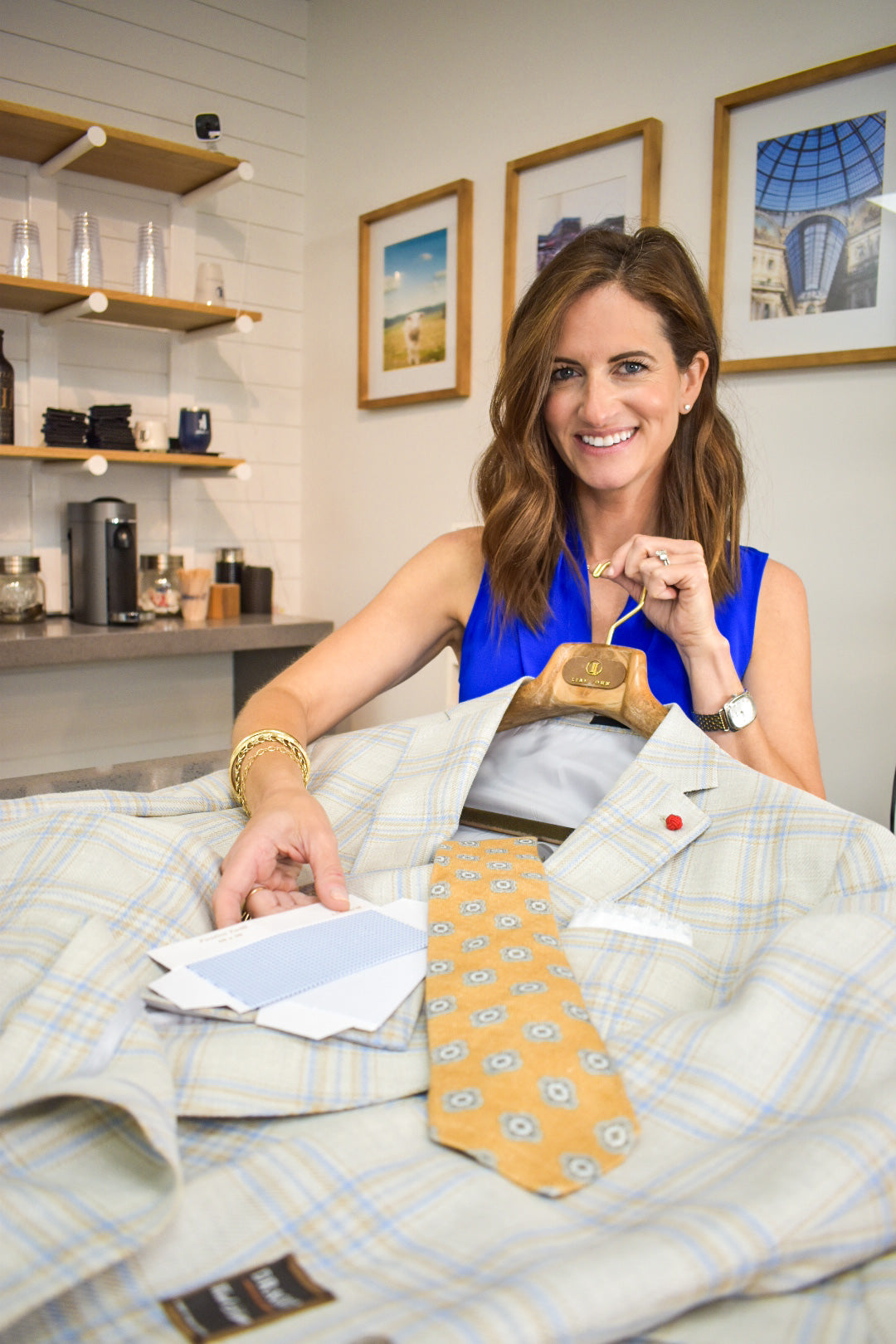 You see it.
Most guys have a glimmer of what they want to look like in their minds' eye. They either have a vision they can't articulate or have seen others with "the look." We know how to extract that vision, and understand it, so that you don't have to guess what it is. It's our gift.
We Build it.
You don't have to worry about fit. You don't have to worry about sizing. You don't even have to know how to "put it all together." Whether we have to custom build it, make alterations or simply know the best line to use we build out your solution. It's that simple. No boxes. No returns. No hassle. No kidding.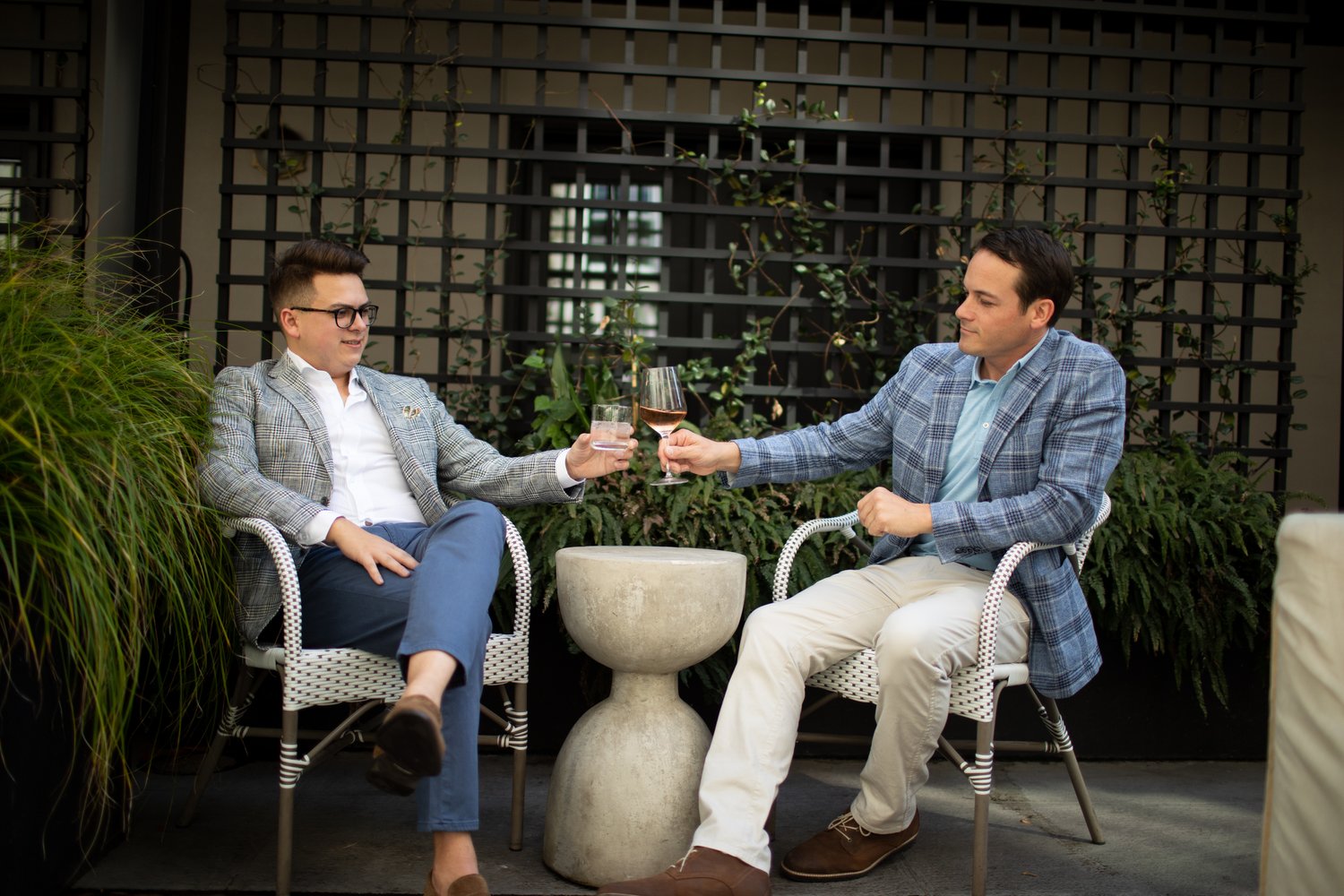 You wear it.
With a completed curated look that matches your vision down to the smallest detail all you have to do now is wear your "new look" and enjoy the comfort and confidence that comes along with having a look styled for you. Just you. You are unique, and that is special. Embrace your unique brand and watch what happens next.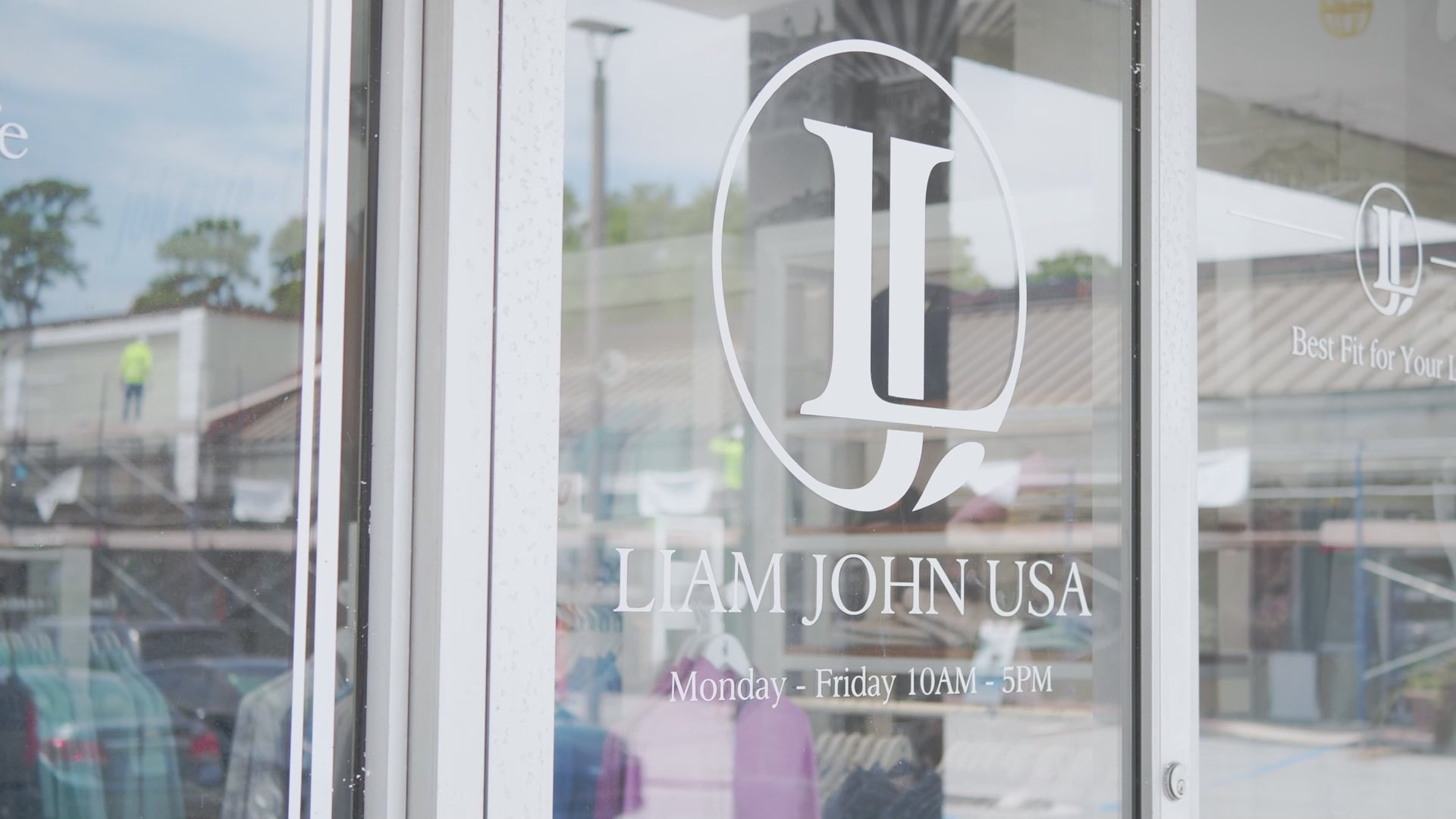 Talk to a Stylist Today!
Take the first step to feel confident today by leaving your email and which location you are closest to. From there we will pair you with a Liam John Stylist!