It is time...
TO CLean Your Closet
Messy closets cause more stress than you might imagine. After working with hundreds of clients getting their closets squared away we know the relief that takes place when there isn't a bunch of clutter when you're getting dressed in the morning.
Most clients, when we first start working with them, only wear about 30% of the clothes that are in their wardrobe.
But what do you do about the rest of it?
That's where we come in. We help figure out why you aren't wearing the other 70%. Maybe it doesn't fit you well, Perhaps the clothes are old and tired. Maybe you just don't know what to wear them with.
Whatever the issue, we help sort it out and make recommendations based off of where you are now.
Most of the time you are in better shape than you think. We simply show you how to wear what you have, get rid of what you don't need and help round out some of your gaps with a few new purchases.
If you are interested in what it feels like to have an efficient closet fill out the form below.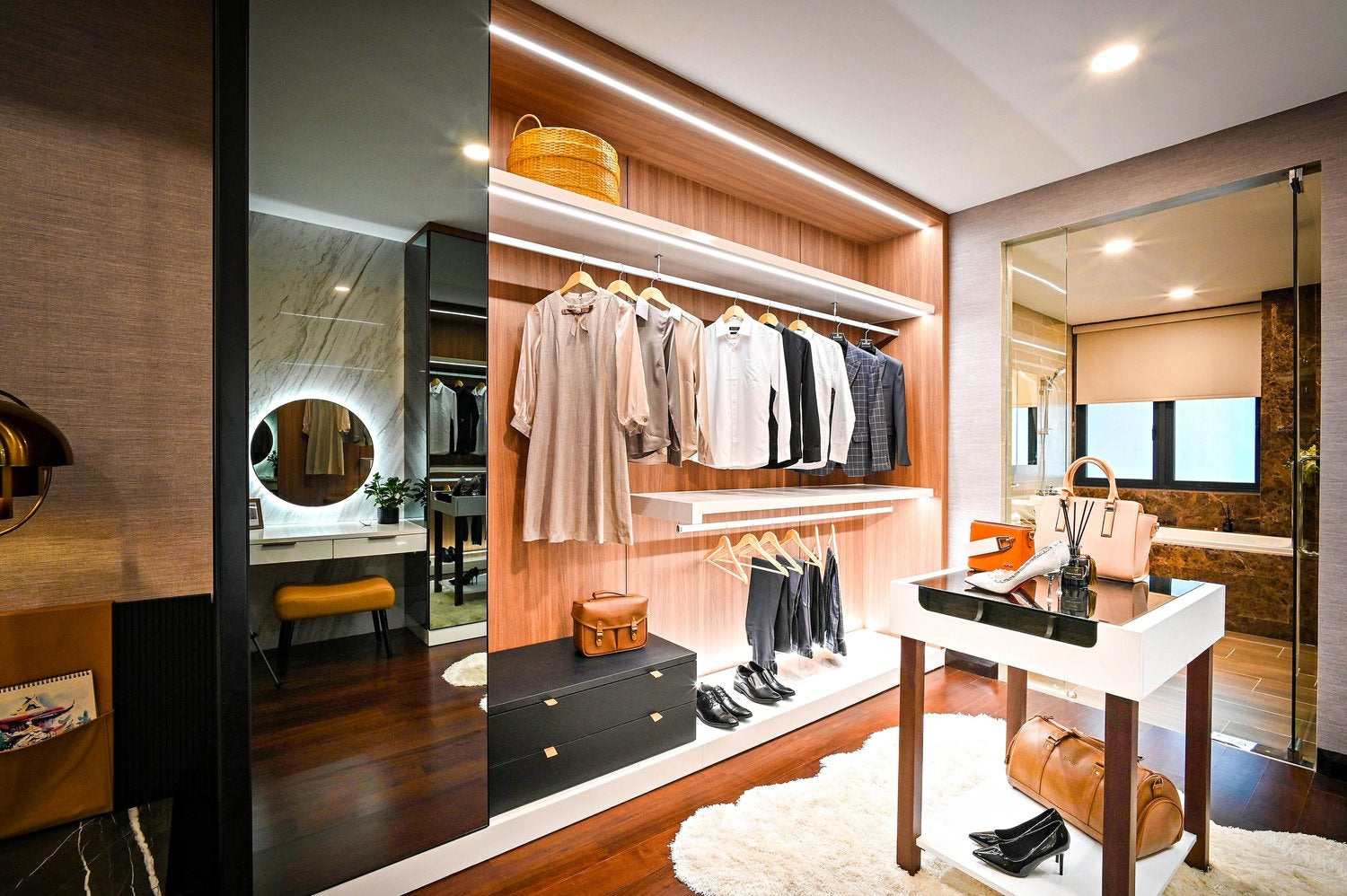 Contact
Share some details of the big day! A Liam John stylist will be in touch shortly.