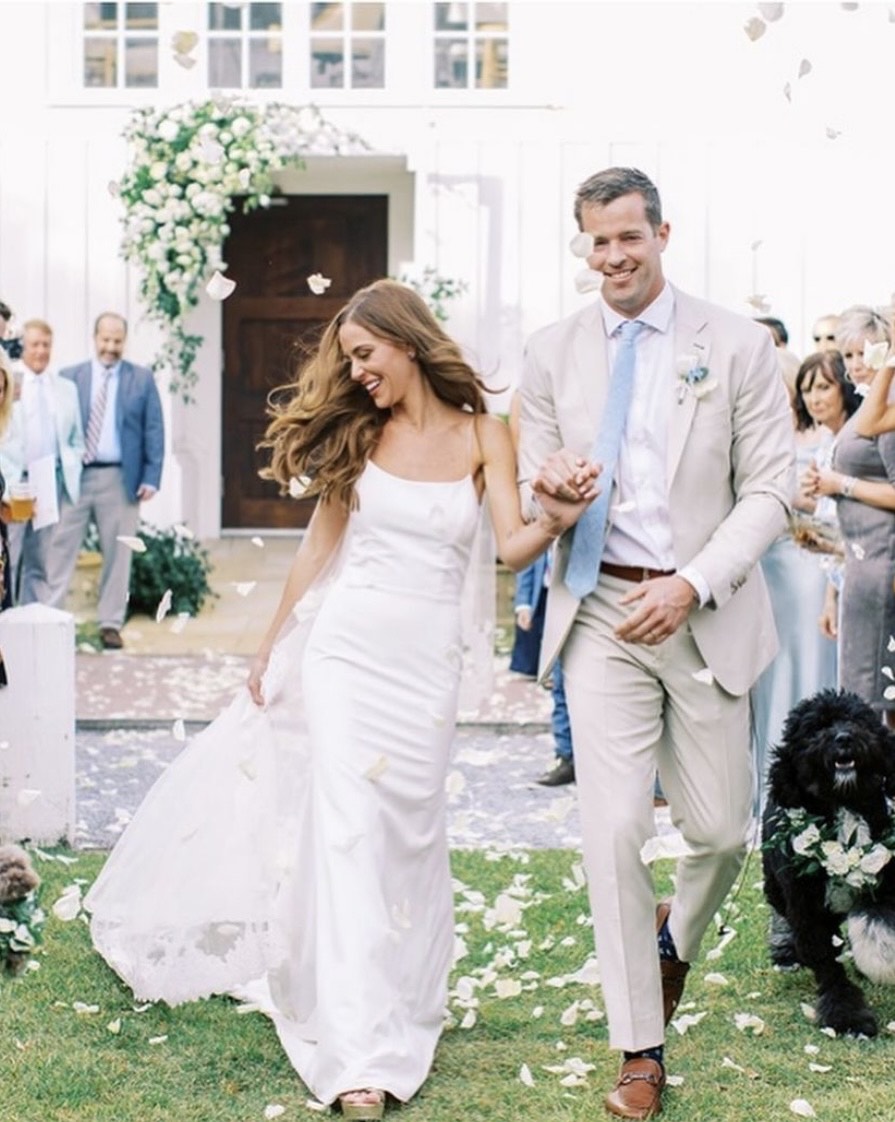 Make it effortless
Most Brides have been dreaming about their big day since they were little girls.
Most grooms have not (sorry guys, just being honest).
At Liam John, our focus is helping create the picture perfect experience without making the process too laborsome for the groom or stressful for the bride.
The Process
We think about your big day through the lens of a camera. Your wedding lasts a day, but your pictures last a lifetime.
We also know that most of your groomsmen aren't quite as concerned about all the little details as you might be.
Whether we are focusing on just the groom or the entire wedding party, our job is to make your life easier.
From custom tailoring garments for the groom to providing rental solutions for all we handle the process from start to finish.
After selections have been made, we coordinate getting everyone measured, everything prepared and delivered so that you can focus on what's important…your wedding.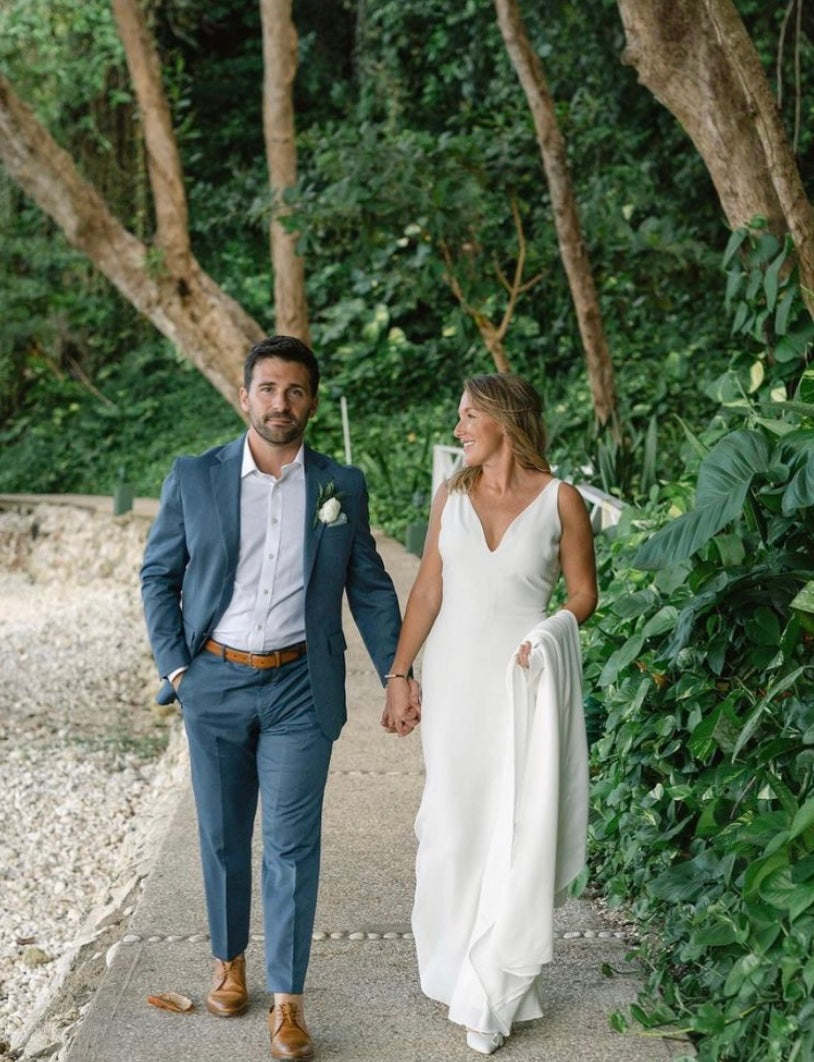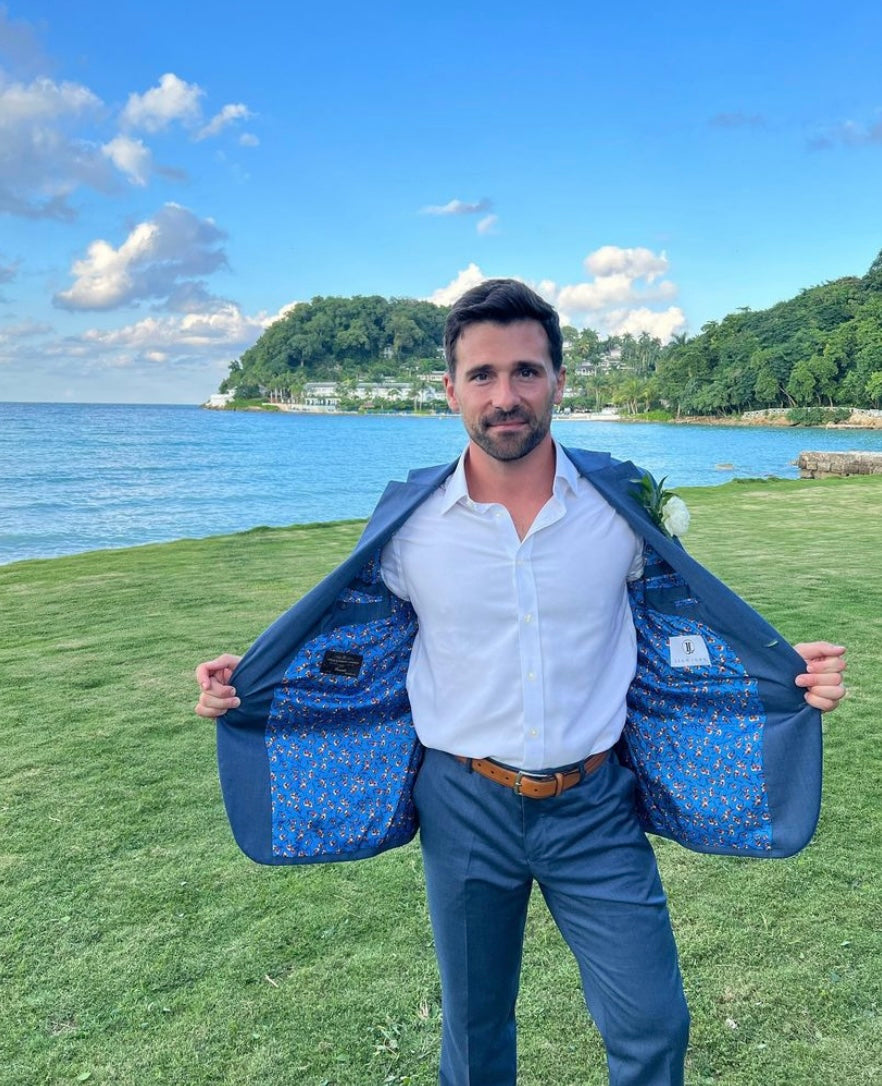 Interested In us Helping?
Your wedding day is a momentous occasion, and we believe that the groom's attire should be nothing short of perfect.
Choose us as your trusted partner, and let us help you create a groom's ensemble that will make you look and feel your best on your special day.
Contact us below today to schedule a consultation and begin your journey towards finding the ideal attire for your wedding.
Fill out the Form on this page and one of our team members will be in touch to coordinate your consultation.