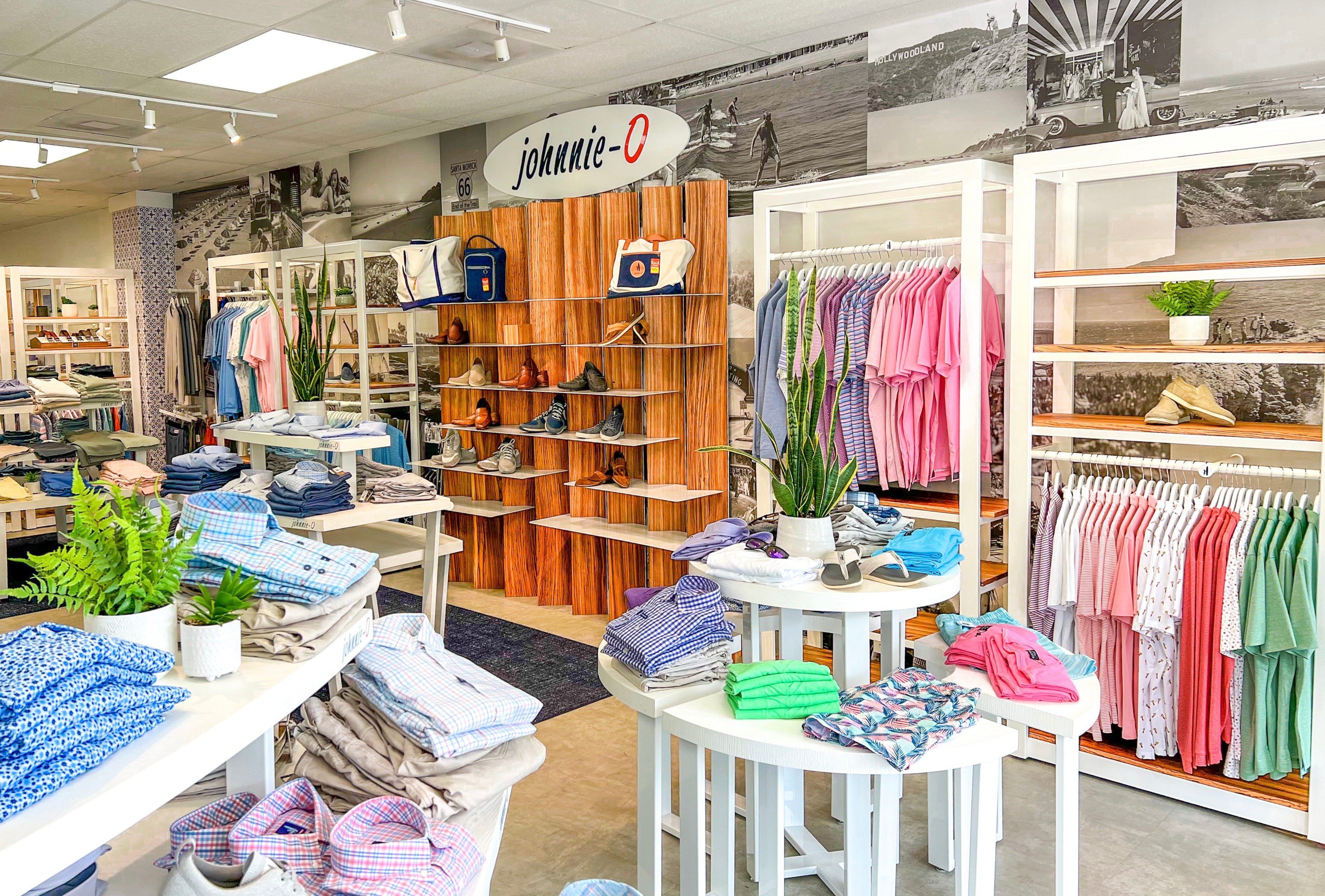 Located in the heart of the Lowcountry, our Mount Pleasant store is located at Northcutt Plaza. You will find all of your clothing needs for looking your best enjoying Charleston's diverse attractions. From the largest selection of casual wear, to custom tailored clothing and everything in between, we have dedicated stylists to make your shopping experience second to none.
Hours:
Monday-Friday 10 am–5pm
Saturday 10 am–3 pm
Sunday - Closed
Contact Us
As a token of our appreciation, we're delighted to offer a special gift card redemption exclusively for first-time customers. Please fill out the form below to
Redeem your gift card here!
By submitting this form, you agree to receive occasional emails from Liam John USA about exclusive offers, new arrivals, and styling tips